As the wedding approaches (we are now two months out!) the days, the weeks, and the weekends are definitely getting shorter! And we keep doing house stuff, even though we should probably pause that and focus on wedding stuff, but here is one of our latest accomplishments:
The attic cleanup. Wow. When we had our roof replaced we had to have several sheets of plywood replaced due to rot. When they were replaced, a lot of sawdust and debris got inside the attic. So, we had to empty everything out, clean it off, clean the attic and then reload it…yay. The best part is that it is hotter and more humid than I ever remember it being here in Georgia!
We got up early on a Sunday morning, to try to avoid some of the heat, and started unloading the attic. Since the snake debacle last summer, Shane all but refuses to get in the attic – so it was left up to me. Within 10 minutes of the unloading, I'm dripping sweat. Within 30 minutes, my clothes are soaking wet. I didn't get a before shot, but here is the empty attic:
Yeah, even more exciting than the gutter shots, I know.
Here was the setup of the unloading zone:
Here is just a portion of what we unloaded:
And then the afters:
Trust me, this is much more organized than the nonexistent before shots.
This past weekend was Father's Day and we had my dad, Greta and my brothers over for a grill out! I hope my dad had a good time – I love you in my heart, Dad, and I'm very thankful for everything you do/have done for me!
My brother Patrick, my dad - Jimmie, Shane and my other brother, Topher.
And, if we didn't know it before, we are definitely closing in our wedding date because we got our first wedding gift! My bestie from forever, Jenny, sent us this: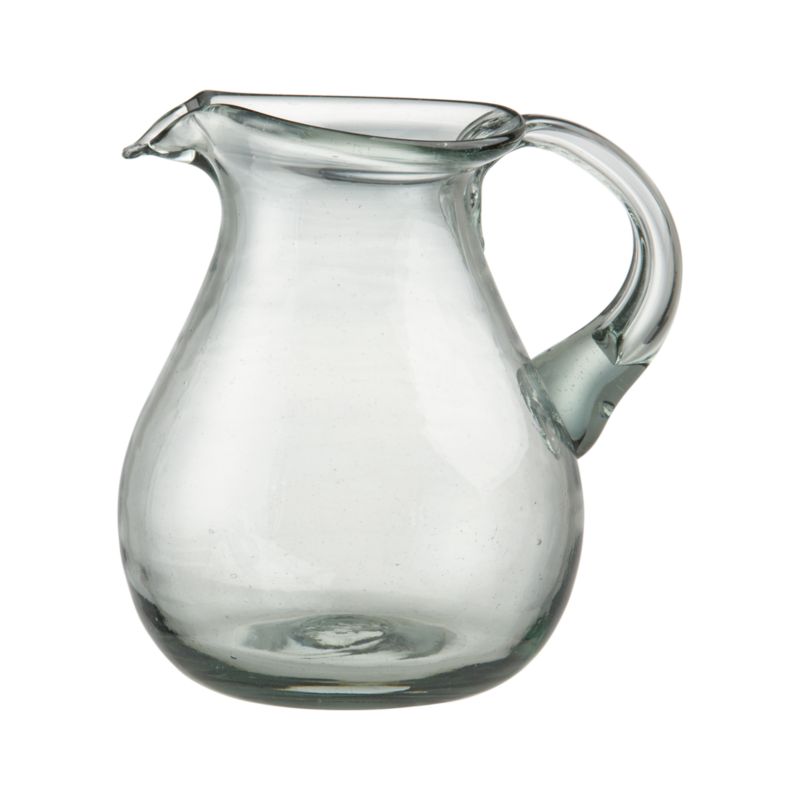 Love it! Thank you so much, Jenny! I can't wait to make cucumber water, mimosas, bloody marys, etc., etc. in this pitcher! Have I ever made any of those in pitchers before? Never. But I just might – now that I have this!